Health & Wellness
#Bank Black Movement #BankBlack #MoveYourMoney
Have you ever thought about what a bank does with your money?
They lend and invest it to make money themselves, of course, but where are those loans and investments being made?
67% of black-owned banks' mortgage loans went to black borrowers compared with fewer than 1% of community banks mortgage loans not run by minorities.
---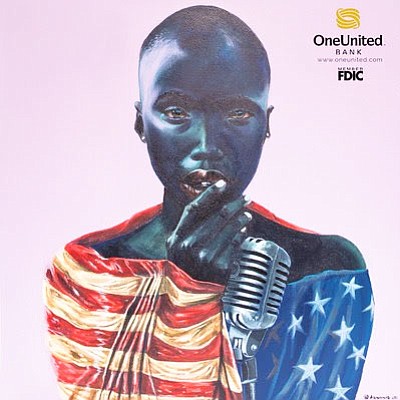 Black Banking
Black-owned banks serve their communities by responsibly providing financial services and capital to minority-owned businesses.
Black banks "are more likely to seriously consider financing requests from African-Americans than other banks are,". Black banks also support black institutions
---
Take the challenge, whether it is just $100 or $10,000, and MOVE YOUR MONEY to a black owned bank.
The message of the Bank Black movement is that people should invest in these banks, that they serve the black community in ways other banks don't.